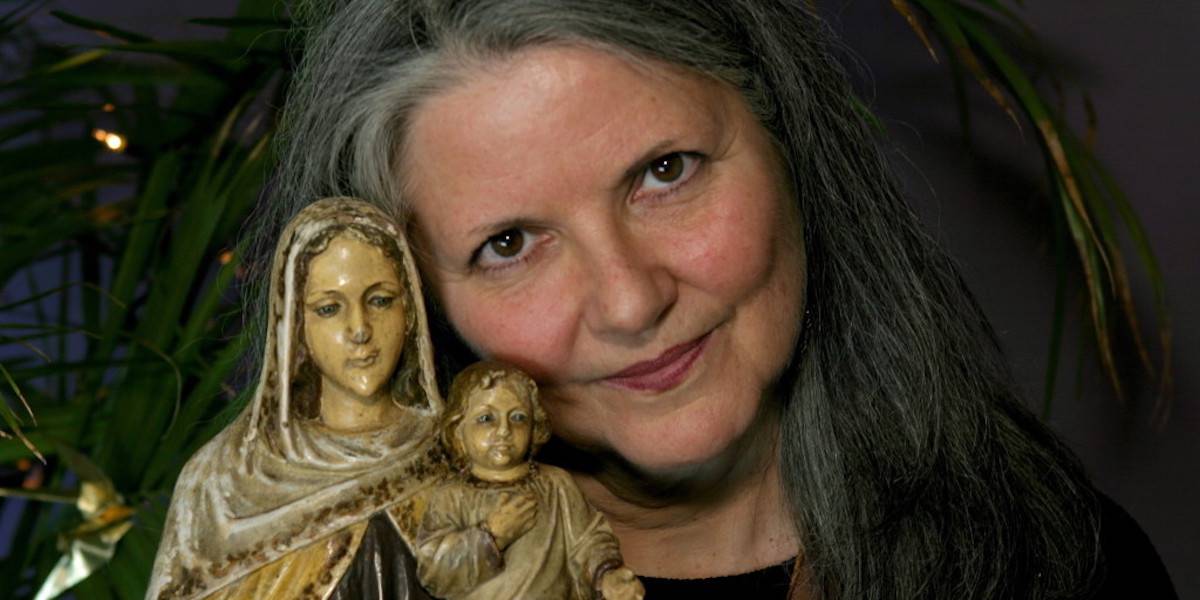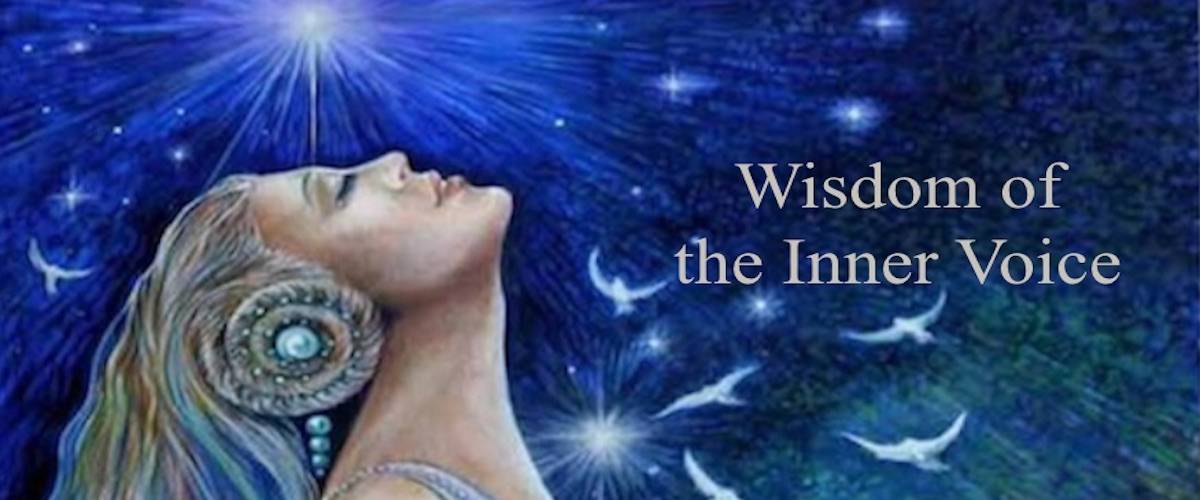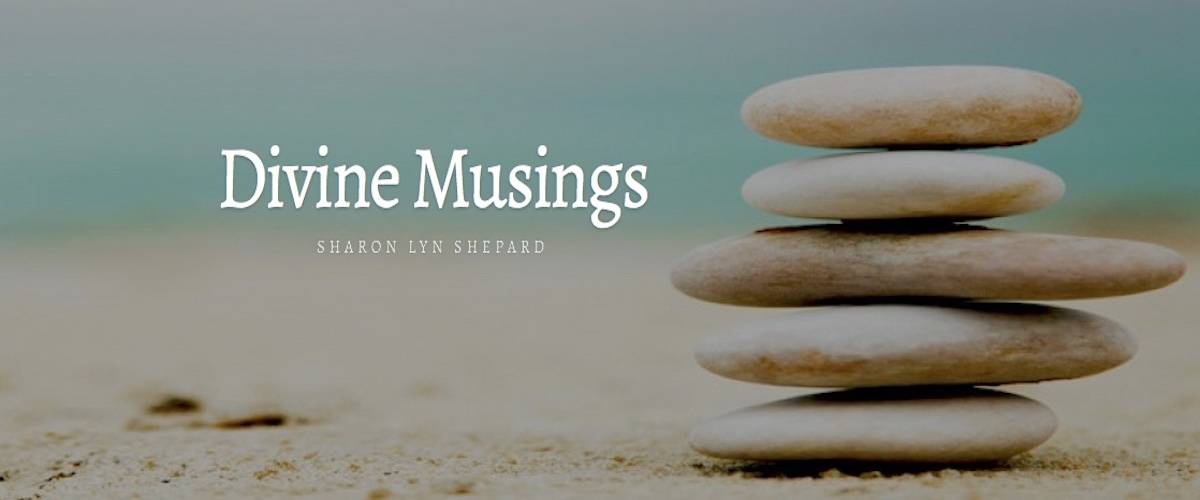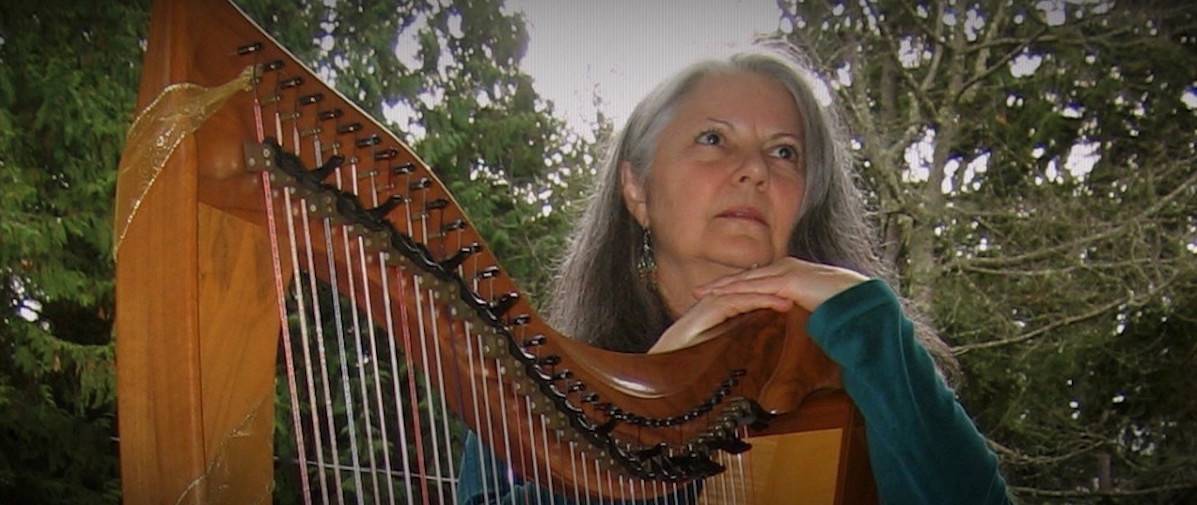 "Every time you ignore the desires of your heart,
you block the divinity of your future."
~ Black Madonna ~
Sharon Lyn Shepard
Mystic ~ Writer ~ Musician

 
Sharon Lyn Shepard is a modern day mystic, visionary, dream weaver, melody maker, and maestro of words. Her prose and music open hearts, transcend minds, and expand our consciousness, awakening us to our innate Divinity to access our own soul's wisdom. Because she has a conscious foot in multiple worlds, she is adept at articulating and grounding the essence and transformations we are experiencing during our journey of Self-Realization. 
After retiring from her professional career as a physical therapist, energetic healer, ordained minister, and spiritual coach, she spent seven years following her divine guidance as a bohemian world traveler. Through her multi-cultural experiences she has come to realize all the travails of life are opportunities to expand our consciousness amidst our Soul journey of self-Love and Self-remembrance to ignite the infinite magnificence lying dormant within each of us.
Sharon has learned to create her own reality as heaven on earth. Her mystic writings, books, and harp music transcend our minds, taking us to the deepest recesses of our hearts to dip into our passion and overflowing cauldron of miracles to celebrate life with love and joy. Her words are an invitation to expand our consciousness, embody our GodSelf, and celebrate the bounty of every precious moment.
I offer this webspace as a Sacred Sanctuary, a place of rest, repose, and rejuvenation free of the noise and distractions of daily life, a safe haven of serenity and nurturance from which everything flourishes and grows. As I share my personal experiences, perhaps they will offer solace in knowing that you are not alone as we rediscover our innate resources and connect with our inner muse coming together as companions to reshape our current world.
I am honored to share this heart's journey with you.
Here are some of the ways in which we can connect with one another: